Description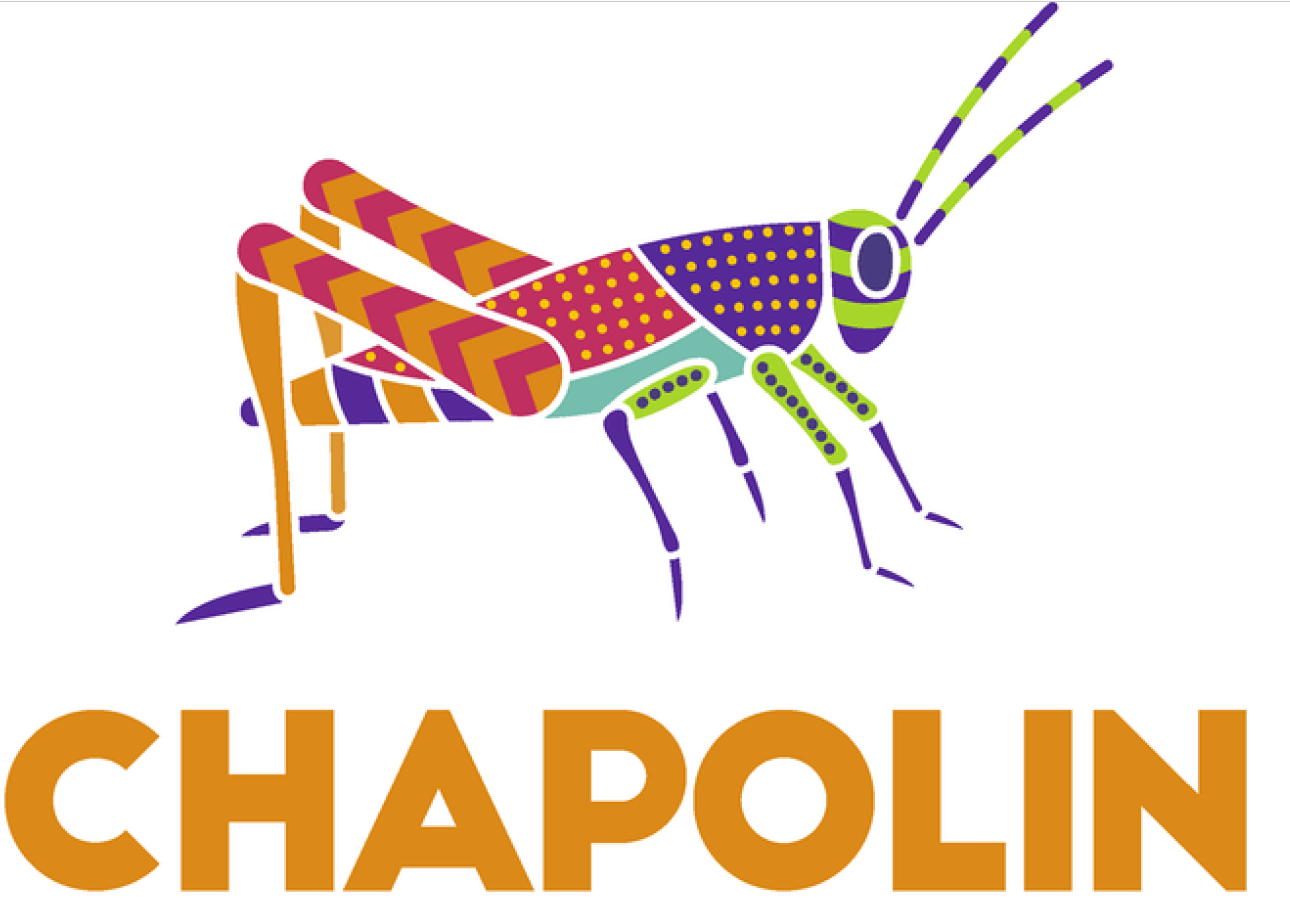 Baked Grasshoppers
Ingredients: Grasshoppers, salt, garlic, blueberry, almonds, peanuts, pumkin seeds, lemon.
Features:
High in protein and low in calories.
They are based on a 100% handmade and organic process.
They provide more energy than wheat cereals.
They generate very little of their own waste.
Made without preservatives.
Presentations: 30 grams, 50 grams, 100 grams and 200 grams.
Chapolin is a 100% Oaxacan SME made up of the 5 members of the family, who offer the market a new variety of baked grasshoppers, either alone or accompanied by delicious seeds such as: peanuts, almonds, blueberries or corn seed. pumpkin. It is characterized by providing a 100% fresh, natural and Oaxacan product of excellence. The idea of founding the company was born from the fact that C. María Concepción Barcelos Vásquez offered grasshoppers as a snack at parties and family gatherings and wanted to share a food with a different and unusual touch, the guests and family delighted by the delicious delicacy suggested C. María Barcelos to sell her product, and that is how she was motivated and decided to establish her company together with the support of the whole family.