Description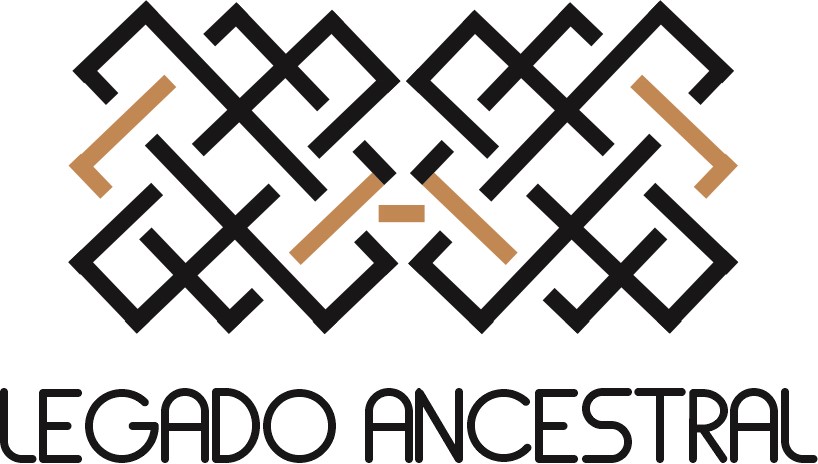 ANCESTRAL LEGACY Born out of respect for arduous processes made by hand, which leads to the need to recognize OAXAQUEÑO CRAFTSMANSHIP talent, valuing the workers who dedicate hours of work to each creation, even taking years in the process to perfect it. As a family, we have taken on this important role of transcending their work, adapting culture, functionality and trends to the strong market that threatens to consume their source of work. Also getting involved in the production process to optimize and increase the utility for the artisan.
This is how we created the brand, taking as the main point the two keywords of this process, in order to bring the essence of Oaxacan ingenuity to different parts of the world.
Material:
Cotton thread
Process: Loom Woven
Measurements: 22x16.5cms.
NOTE: Prices per piece according to the volume of the order