Description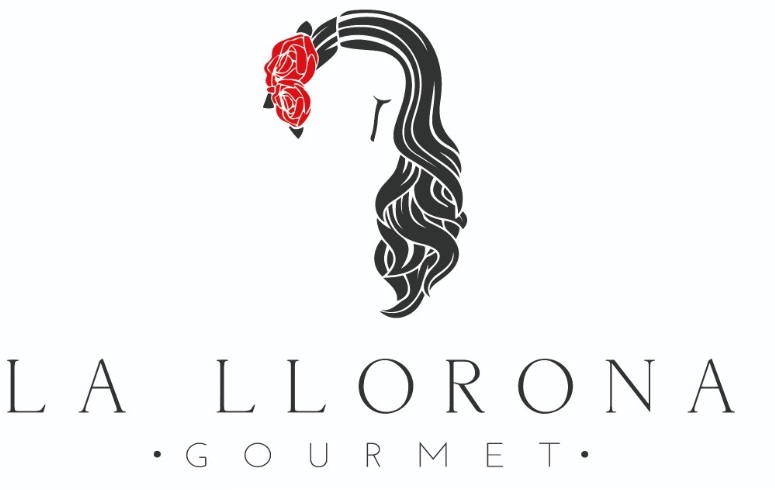 Hotel Casa Divina le da la bienvenida al Hotel Boutique mejor localizado en nuestra ciudad, en un hermoso edificio restaurado del siglo XIX. Acompáñenos en nuestro restaurante La Llorona, donde prepararemos para usted lo mejor de la famosa cocina Oaxaqueña, galardonada internacionalmente. Nuestras cocineras tradicionales preparan los deliciosos moles tradicionales, los cortes, los tamales y las botanas con ingredientes exóticos y tradicionales que sólo podrá degustar con nosotros. Déjese llevar en un viaje de olores y sabores exquisitos, donde su paladar nunca olvidará la experiencia de comer en La Llorona Restaurante.
Utilizando nuestras recetas artesanales e ingredientes de la más alta calidad, innovamos con la más moderna técnica de preparación y conservación de alimentos, para ofrecer nuestra línea gourmet de tamales libres de refrigeración, donde el sabor tradicional de nuestra cocina, es lo más importante para deleitar su paladar.
Nuestros tamales conservan la tradición de nuestro estado, hasta el ultimo detalle como su preparación en hojas de plátano o de maíz, que le dan ese sabor tan especial, para que al abrirlos usted disfrute los verdaderos tamales oaxaqueños.
TAMAL OAXAQUEÑO DE MOLE NEGRO
Ingredientes: pollo, chile chilhuacle negro, chile chilhuacle rojo, chile mulato, chile pasilla, chile negro o chilcoste, semillas de chile, cebolla blanca, ajo, jitomates, miltomate, plátano macho, tortillas de maíz, pan de yema, ajonjolí, cacahuate, almendra, pepita de calabaza, uva pasa, clavo de olor, pimienta gruesa, canela, comino, nuez moscada en polvo, tomillo, orégano, mejorana, laurel, caldo de pollo, chocolate oaxaqueño, hoja de aguacate, azúcar, sal, concentrado de tomate, concentrado de pollo, masa nixtamalizada, manteca, agua, polvo para hornear, y bicarbonato de sodio. Benzoato de potasio y sorbato de sodio como conservadores.
Ingredients: chicken, chili chilhuacle negro, chili chilhuacle red, chile mulato, chile pasilla, chile negro or chilcoste, seeds of chile, white onion, garlic, tomatoes, green tomato, ajonjoli, peanut, almond, pumpkin pepper, raisin grape, scent clove, coarse pepper, cinnamon, cumin, powdered walnut, thyme, oregano, chocolate, avocado leaf, sugar, salt, tomato concentrate, chicken concentrate, corn meal, nixtamalized dough, butter, water, baking powder, and sodium bicarbonate. Potassium benzoate and sodium sorbate as preservatives.
Para calentar: uso en microondas: 2.5 min / a baño maria 15 minutos. To heat: use in microwave: 2.5 min / in steam pot 15 minutes.

Contenido/Content:: 2 tamales
Peso netoNet weight: 650 grs